CHARACTERISTICS

2 persons

1 WC

1 living room

1 kitchen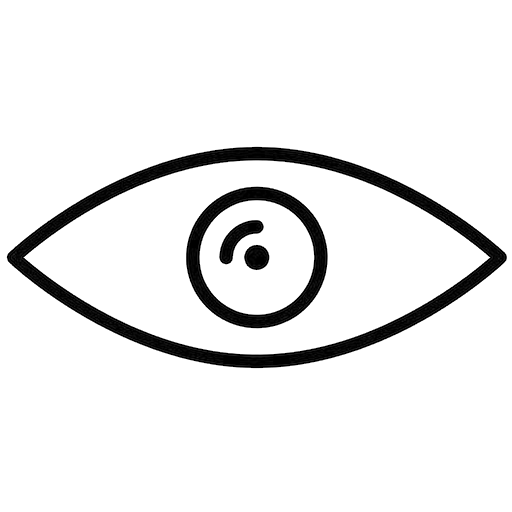 sea view
Palheiros do Serrado is a tourist initiative comprising of 3 traditional style houses, typically Madeiran, with a stunning sea view.

The names of each one of the houses, Sercial, Malvasia and Verdelho, refer to the grape varieties cultivated on the island from which Madeira wine is made.

The Malvasia house was the beginning of the project, being the first one built on the land.

It was designed to incorporate its surroundings, permitting total comfort and relaxation in an environment which takes us back to the past.

It offers maximum comfort and quality in a family environment, full of charm and tasteful details.
PALHEIROS DO SERRADO
GENERAL
Up to 2 people;
Free WiFi;
2 floors;
Garden;
Adega;
Barbecue.
LIVING ROOM AND BEDROOM
1 double bed;
1 double armchair;
Bath/pool towels;
Books;
1 bathroom;
Smart tv;
Bluetooth sound system;
Radio with vinyl;
Washing machine;
Wine house.
MAKE A RESERVATION
AVAILABILITY CALENDAR
Benjamin

We can recomment this lovely place! The communication with the Tiagos was nice and easy, they gave us lot of tips and even a farwell present at the end :) we stayed in the smallest of the 3 houses. From the garden you have a good view on the ocean and its quiete there. If you are lucky and the fruits are ripe, you can eat bananas and passion fruit from the garden, it was beautiful!

Joyce

一切完美 房间里还有黑胶唱片超级浪漫楼上楼下有两层 楼上睡觉楼下可以生活和烧火烧菜 我们是自驾 从机场开车过来大约一个小时多一点 跟着谷歌地图走稍微有点迷路然后屋主打电话 过来带我们 非常的热情 有免费的停车位 早餐也很好吃 床很舒服!

Pedro

É um espaço fora de série para aproveitar a zona este da ilha. Excelente localização com um espaço top, com pormenores de requinte, aprimorados por uma boa recepção e excelentes lembranças locais (desde fruta a chocolates). Em suma, é um espaço com tudo que é preciso e algo mais!

Jennifer

Words can't express how amazing our stay was. Communication with Tiago was perfect and he was there for us answered all our questions. Check in was a breeze we had a welcome fruit basket and enough food to make breakfast for our stay. Location was easy to find, mind you the location is on a hill so the road is a bit steep normal for Madeira Our cottage came with a sauna a nice way to relax after a long day of exploring. Next time we are in Madeira we will definitely stay here again.

Jessica

What a special place! This cottage was gorgeous— stylish, impeccably clean, and very comfortable. We were able to simply relax in the sauna, nap comfortably in the cozy loft bed, and enjoy our beautiful wine, avocados, and daily breakfast. Eliana and Paula were so sweet and helpful, too! We would definitely recommend staying here and hope to come back.