CHARACTERISTICS

6 persons

2 wc's

2 living rooms

1 kitchen

parking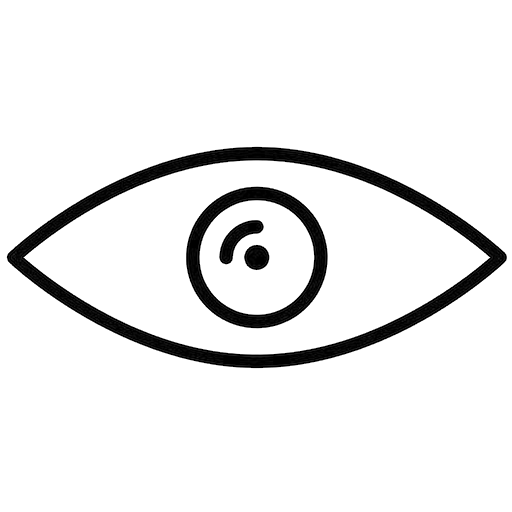 sea view
Situated in Gaula, Fazendinha boasts a balcony with both garden and sea views as well as an outdoor swimming pool, a hammam (steam bath) and a sauna. The villa has a private pool, garden, barbeque facilities, free Wi-Fi access and free private parking.

This accommodation includes 3 bedrooms, 2 bathrooms, bed linen, towels, a flat screen TV with cable TV channels, a dining area, a fully equipped kitchen and a patio with a pool view.

Fazendinha also features a terrace and a car hire service is available.

Palmeiras beach is 1.1km from the accommodation. The closest airport is the Cristiano Ronaldo International Airport of Madeira which is 3km away from Fazendinha. It is possible to provide an airport transfer service for an additional cost.
FAZENDINHA
GENERAL
Up to 6 people;
Free WiFi;
3 floors;
Equipped kitchen;
Private garden;
Salt pool;
Turkish Bath;
Sauna;
Wine House.
LIVING ROOM AND BEDROOM
2 Sofas;
2 double beds;
1 double bed;
Bath/beach towels;
Books;
Smart TV / surround system;
2 bathrooms;
Bathrobe.
MAKE A RESERVATION
AVAILABILITY CALENDAR
Kateryna - Ucrânia

It's really the best place you could stay in Madeira or even in the whole Portugal! Villa is just perfect, has all you need and even more! It has fantastic view on the ocean, garden with vegetables and fruits, amazing and big swimming pool. Everything there is very clean and all made with a taste. I wish we could stay there forever :D From now Madeira is my favourite place and this villa is house of my dream. We will defenitely come back there again Special thanks to Tiago who cared about us, gave advice on where to go and always was available so we could reach him any time!

Sven - Alemanha

Great House with a beautiful view. The House was spotless clean and it has a large pool with view to the sea. There is a garden with fruits and vegetables which we could harvest. Tiago the property manager was always available and made a very good job.

Klaudia - Alemanha

We want to tank you for a most wonderful stay at your extraordinary and beautifully designed house with very high construction standards! It is a very nice place in a lovely and relaxing getting, with a fantastic view of the sea from the infinity pool. We were happily surprised by a kind welcome gift and our host took time to tell us about Madeira. We found Maderian people to be most kind, open and welcoming. The landscapes stunning and the food absolutely tasty and wonderful. Definitely a place to return to with pleasure.

Liam - Luxemburgo

Nous avons particulièrement apprécié les installations de Spa (Sauna, Hammam, Piscine), la cave à vin et la vue sur l'Océan. Par ailleurs, il faut aussi mettre en avant l'aménagement luxueux de la maison et le jardin, qui est accessible depuis la maison et dans lequel on trouve des fruits exotiques comme des mangues, des bananes ou des fruits de passion.

Fabio - Suiça

· Es lief alles gut! Die Schlüsselübergabe wie auch abnahme verliefen sehr einfach und schnell. Wenn wir ein Problem hatten konnten wir jederzeit den Gastgebern schreiben. Die Lage und die Ausstattung der Villa ist perfekt. Die Aussicht ist grandios. Der Garten ist auch der Hammer. Es ist von Vorteil wenn man ein Auto hat.